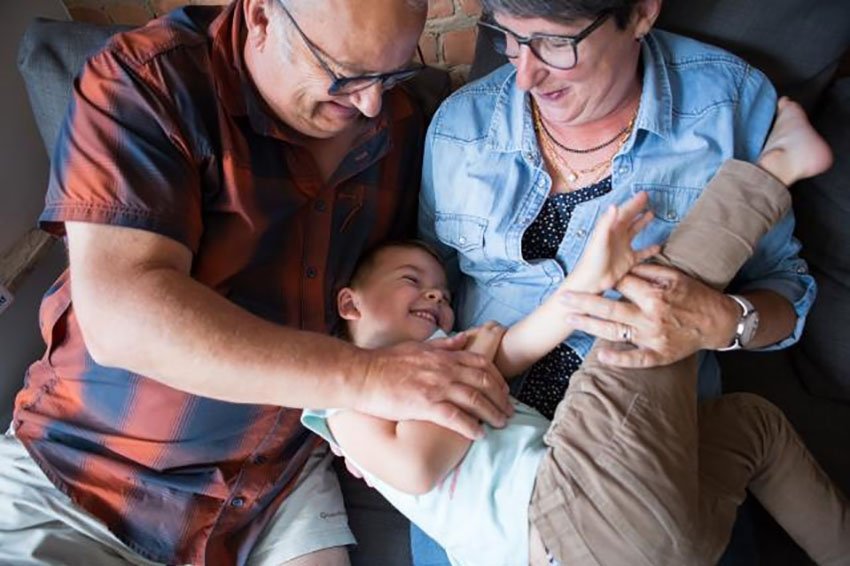 NET4Age-Friendly will host a webinar regarding the Green Paper on Ageing and the open consultation ongoing, featuring the European Commission Policy Officer Irina Kalderon-Libal on the 16th March 11:00 CET!
You can download the webinar agenda and also register to the event from the links below.
Please feel free to share and disseminate!