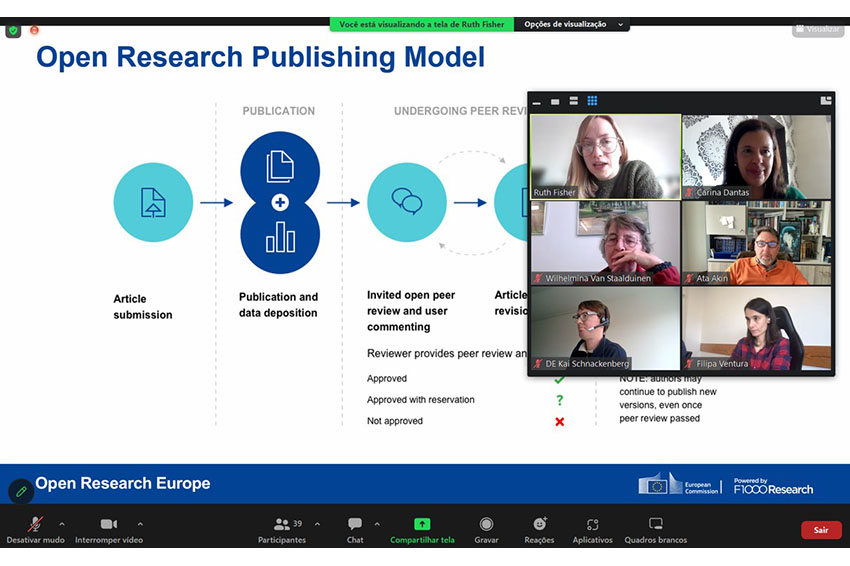 Over 50 members joined our NET4 webinar this Thursday, 16 March 2023, about Open Research Europe (ORE), the European Commission's recently launched open science platform. We are very happy it raised such interest and fruitful discussions within our Action!
Dr. Ruth Fisher from ORE told us all about this new open science publishing model which allows researchers to publish a broader range of research outputs than traditional journals.
Moreover, our Science Communication Manager, Maddalena Illario shared her message of encouragement for ORE publications within NET4:
"How many times you have been struggling to publish that specific article where only one experiment, activity or methodology was missing to make it in a high impact journal? But does it really matter?
We may be at a turning point where good science results can be published with the purpose of sharing information and improving methodologies among peers."
The Open Research Europe may be extremely relevant for us, because it allows you to publish (indexed everywhere) from our CA without the fee burden, and to spike your citation index!
More info at: https://open-research-europe.ec.europa.eu.