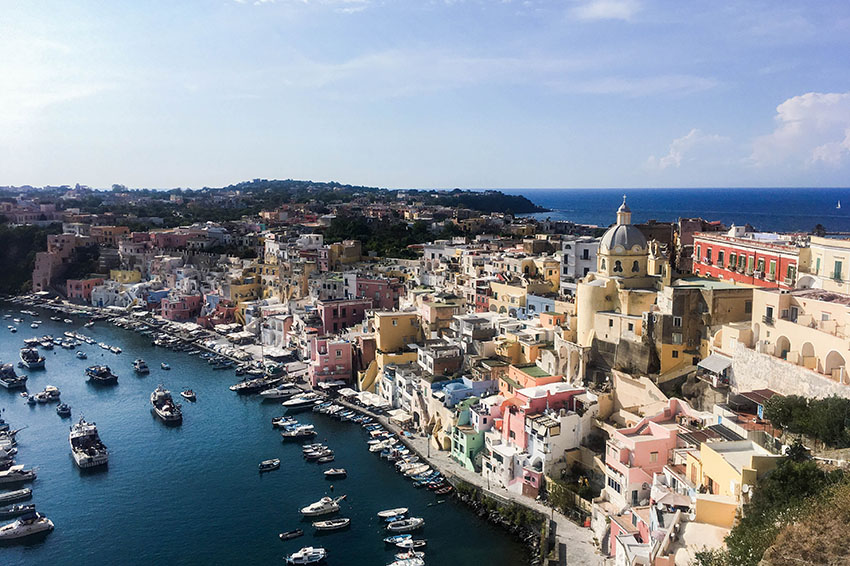 05 October 2021 |
Our MC meeting is coming, in Capri and Naples!
After one year of online meetings alone, we are finally coming together in person!
Others will still join online, so this will be an hybrid event, but for some of us, we will at last be able to meet and discuss - in the beautiful venue of Capri.
NET4Age Friendly gathers nearly 320 participants from 46 countries and this is a golden opportunity to network and discuss the SHAFE agenda.
The Action Chair, Carina Dantas and Vice-Chair, Willeke van Staalduinen are presiding to this Management Committee Meeting, in collaboration with the Local Organiser, our Science Communication Manager Maddalena Illario and the support of all Core Group Members.
We will surely share many photos on social media to portray this wonderful event!